About The Playmakers
The Playmakers are an amateur dramatics society based in Mytchett, Surrey near to Camberley, Farnborough and Aldershot. We produce an annual pantomime in January and a Summer Play in June or July.
Our 'YOUNG PLAYMAKERS' take part in pantomime and either support our main summer production or have a production of their own.
Some of our productions and pantomimes are written by members of the group. Enid Hughes, a Playmaker since 1968 has written 17 pantomimes!
We rehearse at THE MYTCHETT CENTRE on Monday evenings (except bank holidays and during August) and, for pantomime, on Sundays. A warm and friendly welcome awaits all potential members who wish to get involved in every capacity, both on and off stage. CONTACT US for more information and a friendly chat.
Since 2000 we have supported local and national charities – see below for the charities we have supported.
Membership Details
Members must be aged at least 16 and costs £30 per year (pro-rated for new members), with concessionary rates for full-time students and those over pension age who aren't in full-time employment. For YOUNG PLAYMAKERS aged under 16, a parent or guardian is required to become a full member.
Subscriptions become due after a four week trial period or as soon as you are cast in a production. Performers may also be required to pay a variable 'show fee' of up to £10.
Most productions are filmed and members have the option to purchase a DVD and/or photographs
[NOTE – Prices correct at summer 2017, but are subject to annual review]
The Playmakers was formally founded on 9 May 1966 by a few members of a local social group based at St Mary's Church in Ash Vale, who were looking for something new to do. We performed in the Victoria Hall in Ash until 1987 when we moved to the newly built Mytchett Community Centre.
Our first production, in October 1966, was called 'Music, Murder, Mirth', which was two plays ('Before The Flood by T.B. Morris and 'Two Aunts and a Grandmother' by A.A. Milne) with a musical interlude. Our first Pantomime, in December 1967, was 'Humpty Dumpty' by Duncan Greenwood and Robert King.
Throughout our history we have taken an active involvement in community participation and promoting the performing arts. For over thirty years we ran a successful community quiz, for some 10 years we had travelling mummers troupe and we've even had a trio of jugglers! Amongst our members we have spawned professional actors, singers and a stage manager. We regularly perform for other community groups such as the Rotary club, at residential homes, community centres, carnivals and fetes.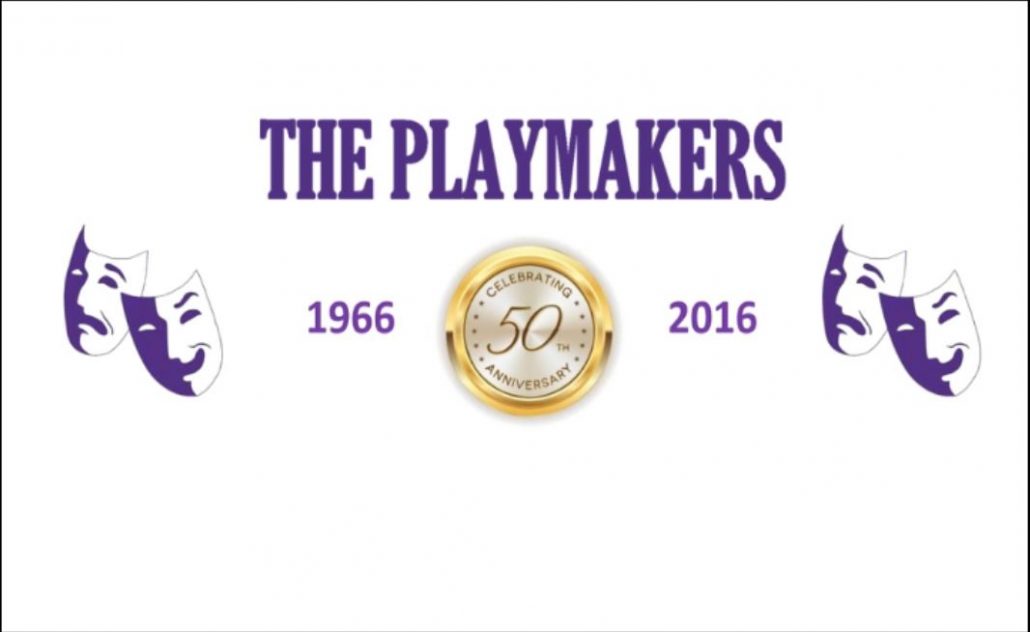 Our Presidents
2008 to 2019  –  Ian Cullen
Ian Cullen, The Playmakers' President since April 2008, sadly passed away on 12 November 2019 at the age of 80. Ian had a long career in the performing arts as an actor, writer and teacher and, as our President, was never shy to lend his long experience for the benefit of our members.
You can read more about Ian's acting career at Wikipedia
1997 to 2003  –  Freddie Eldrett
1967 to 1993  –  Arthur English – view Wikipedia page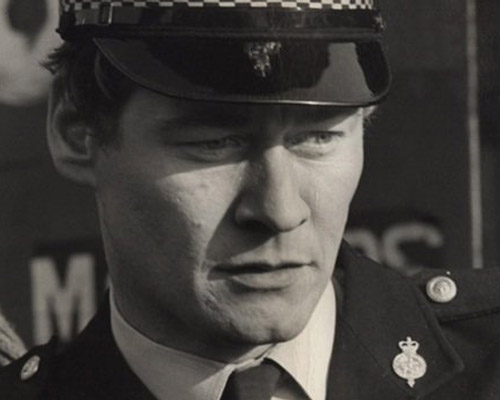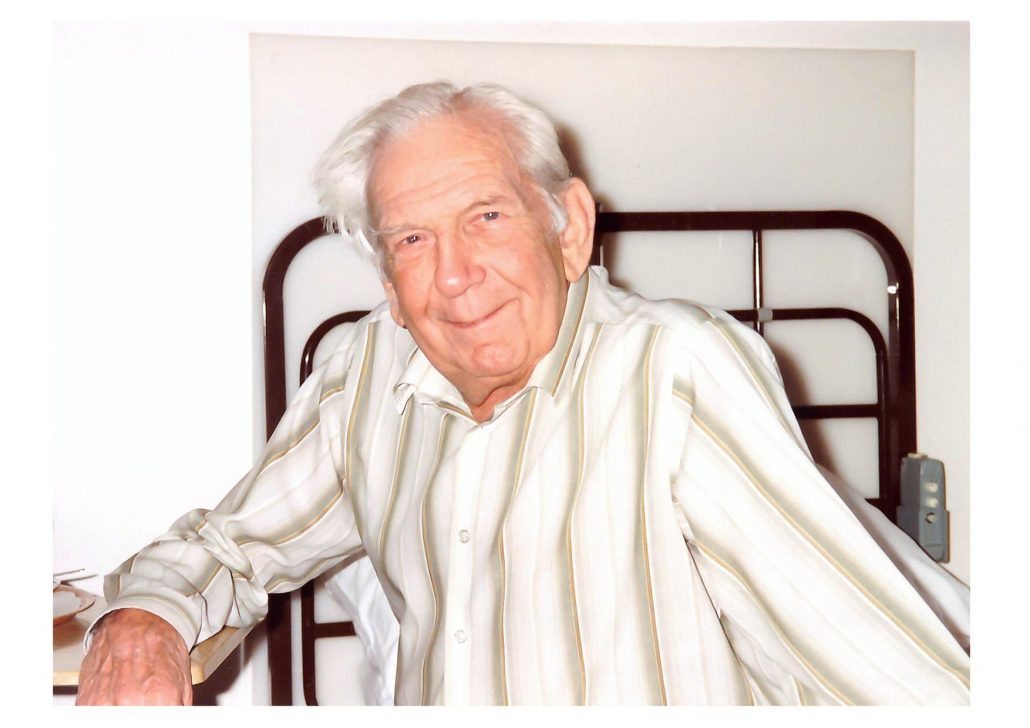 Charities we have supported
2020 – Sense
2019 – Sense
2019 – Frimley Park Hospital Stroke Appeal
2018 – Alzheimer's Society
2017 – Alzheimer's Society
2016 – Alzheimer's Society
2015 – Tree Of Hope
2014 – Tree Of Hope
2013 – Leukaemia and Lymphoma Research
2012 – Surrey Air Ambulance
2011 – CRUSE Bereavement Care
2010 – Royal Surrey County Hospital Da Vinci Robot
2009 – FPH Stroke Unit
2008 – FPH Stroke Unit
2007 – St John Ambulance
2006 – Wey Valley Disabled Angler's Association
2005 – Chase
2004 – The Source
2002 – the Katherine Appeal Trust
2001 – Phyliss Tuckwell (Hospice)
2000 – Phyliss Tuckwell (Hospice)