Welcome to WordPress. This is your first post. Edit or delete it, then start writing!

Click the YouTube logo below to see our You Tube clips or the Flickr logo to see some photos of past performances.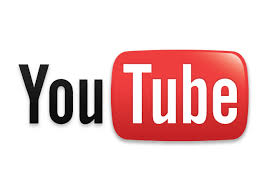 Click To Find Us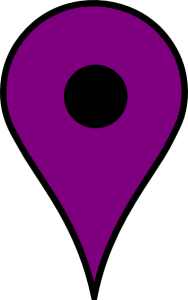 Click the marker above to open a Google Map showing the location of The Mytchett Centre
Join Our Email List
To join our mailing list to get advance notifications of performances and any offers available, sign up at MailChimp® by clicking the button below.  
Note we never give your email address to anyone outside of the group – see our Privacy Policy for full details.
You can unsubscribe from the list at any time.